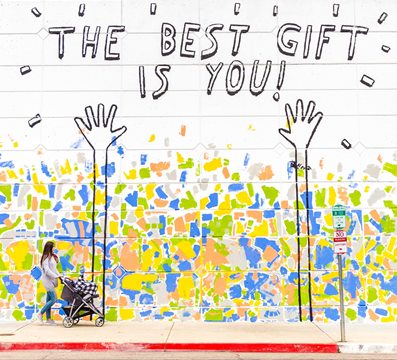 Thinking about getting involved?
Did you know it takes over 50 people to make Sunday worship possible?
That's right! It may be hard to believe, but there's a dedicated group of people who come together each week to make sure that all of the programs and services you love happen. If you're looking to get closer to other people at Ascension and closer to God you should think of volunteering. Don't worry if you can't attend everything, we're a team and can find something for you to do even if you can only give a hour. There's plenty that goes on at Ascension during the week that you can get involved in as well. Fill our the form on the right and tell us some of your interests so that we can contact you and see where you'll be able to help.