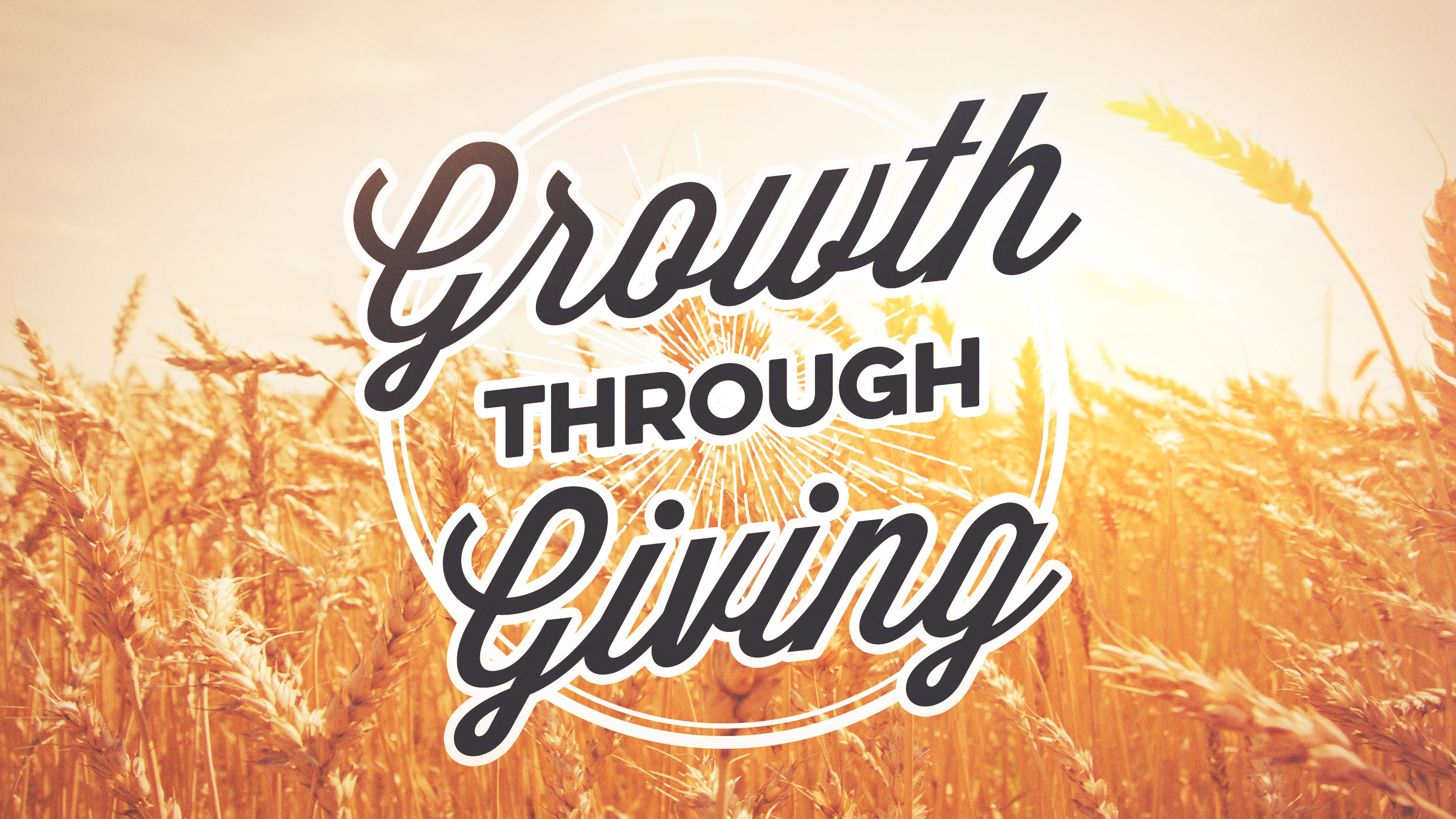 Giving Thanks For God's Grace
Dear Friends in Christ,
             As the leaves begin to change, we find ourselves in the season of Thanksgiving. At Ascension, we have quite a bit to give thanks for this year. Our congregation has continued to grow, welcoming new worshipers each week for all of 2017. We've celebrated dramatic enrollment increases in our Preschool and Camp. Our Latino Ministry has expanded greatly. We have seen growth and progress in virtually every aspect of our ministry.
Our facility has seen amazing upgrades as well. Our Parish House  was renovated and is now beautifully housing our Camp, Sunday school, Confirmation, and ESL classes. We were able to begin our bathroom project, which should be complete by mid-winter. We will also direct funds to pay down our mortgage to round out 2017. We give thanks for your support in making all this important ministry happen. It is through your prayers, volunteering, and financial contribution that we are able to grow in serving  Christ in our community. And we have much more  in store for 2018.
Our council and staff are currently working on strategic planning for Ascension. The product will be a plan to guide our ministry into its next season of life. We are currently studying our worship offering with an aim to improve  your worship experience in the coming year. We are also entering into the last year of our Connect Capital campaign. In 2018 we look to complete bathroom work, replace the sanctuary roof, and add air conditioning to several rooms.  And of course, we are counting on your continued support. Included is a pledge card for the 2018 ministry year. We ask you  to prayerfully consider your level of support for Ascension. As our ministry grows, so does our financial need. In your discernment we challenge you to consider increasing your offering by 1% for the coming year. We can assure you that your gifts go to positively impact the lives of our congregation and community.
Pastor Justin Lathrop