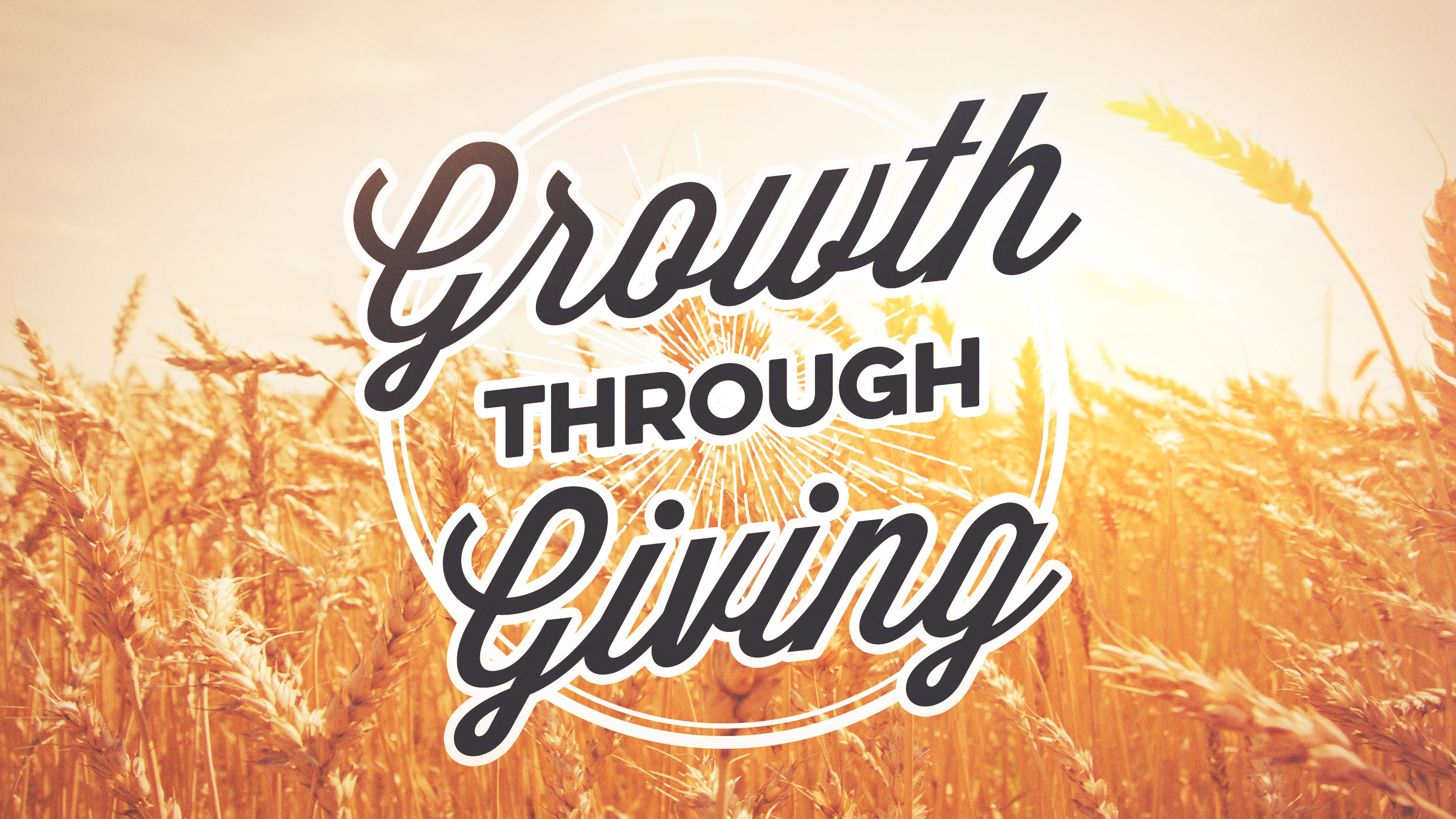 Giving Thanks For God's Grace
Dear Friends in Christ,
                  As the leaves begin to change, we find ourselves in the season of Thanksgiving. At Ascension, we have quite a bit to give thanks for this year. Our congregation has continued to grow, welcoming new worshipers each week for two years now. We've seen continued enrollment increases in our Sunday School, Preschool and Camp, and our Latino Ministry has expanded greatly. We have seen growth and progress in virtually every aspect of our ministry.
Our Connect Mission Appeal is nearly complete. We  are left with a facility positioned for continued growth into the future. We now have all new roofs, bathrooms, classrooms, Youth Center, and Community Room. Almost every single room in our facility has been refurbished in the last 10 years. We've also expanded staffing to better drive the increased ministry that flows in and through Ascension.
Throughout the appeal, we have incrementally transitioned those costs into the general operating budget. With the appeal ending, the final cost of our praise band will now be included in the 2019 regular budget. This important component to our 10:30 worship service will come at a fairly significant increase to our budget, and we are counting on you to make it possible. You'll notice the included pledge card is slightly different this year.  Current Expenses and Synod Benevolence are now combined into one line. That is because Ascension pledges $28,000 of our overall budget to support our Synod each year. That commitment is similar to the pledge we are asking you to make to Ascension. There is also a new line for Music included. That is provided for those who would like to make an additional pledge for the increased musical offering at either 10:30 or Misa.
We give thanks for your part in making all this important ministry happen. It is through your prayers, volunteering, and financial contribution that we are able to grow in serving  Christ in our community. And we have much more  in store for 2019.  Of  course, we are counting on your continued support. Included is a pledge card for the 2019 ministry year. They will be received beginning 11/11. We ask you  to prayerfully consider your level of support for Ascension. As our ministry grows, so does our financial need. In your discernment we challenge you to consider one of the following:
Tithe— this is the Biblical model of stewardship, where you offer 10% of your "first fruits" to God. If this is not possible, try these other options instead.
Increasing your offering by 1% for the coming year.
For those who have contributed to the mission appeal over these three years, we ask you to consider now including the amount you've been giving to the overall ministry of the church.
We can assure you that your gifts go to positively impact the lives of our congregation and community.
Yours in Christ,
Pastor Justin, Pastor Flora, Pastor Patty