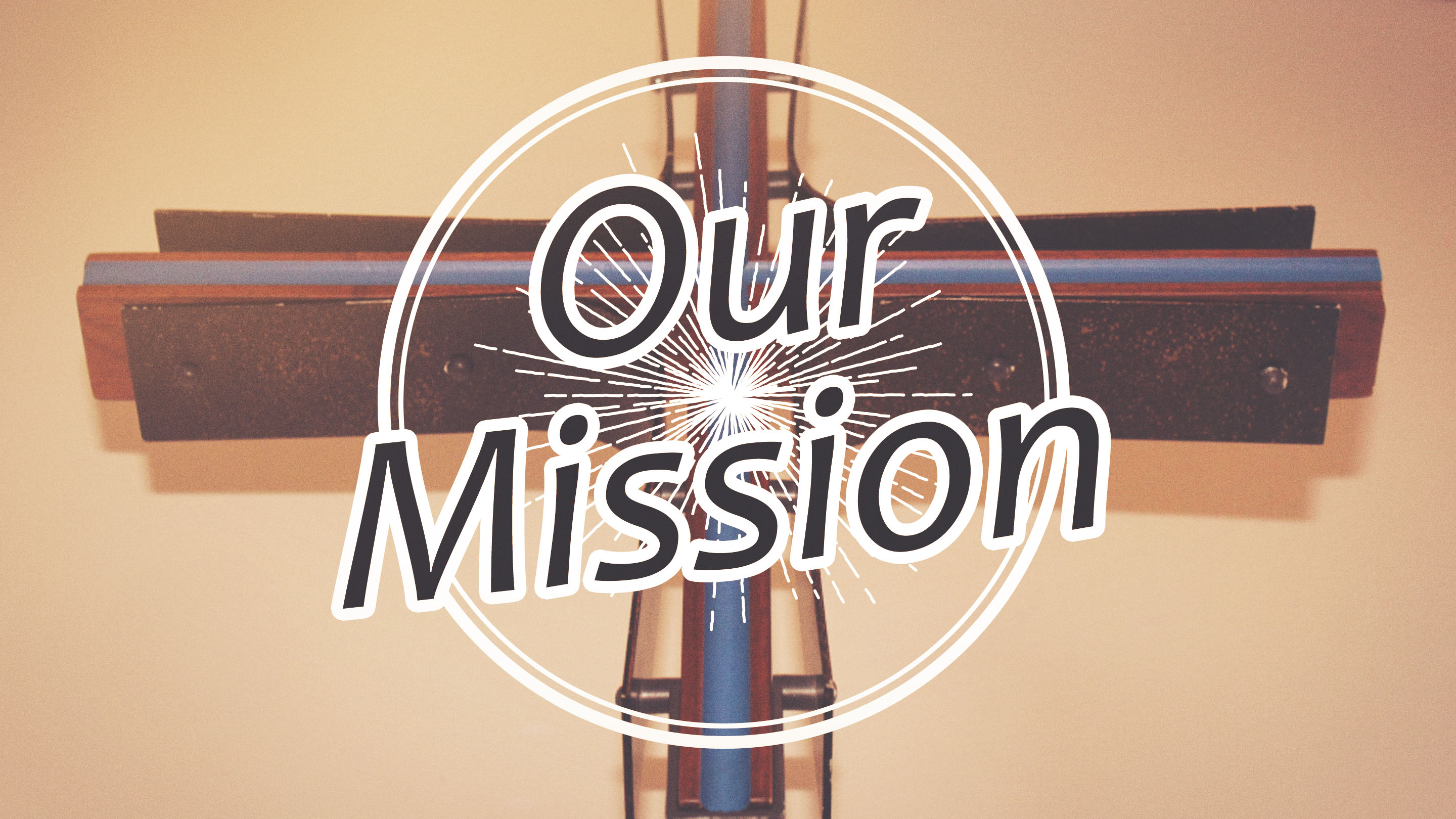 Welcome To Ascension Lutheran Church
At Ascension, we are called to connect.
Connect with God through inspiring worship and enlightening study.
Connect with other Christians through fellowship and support groups.
Connect with the world through service to our global communities.
As you browse the site, open your heart and mind for ways God may be inviting you to deepen your relationships. We hope you'll connect with us!