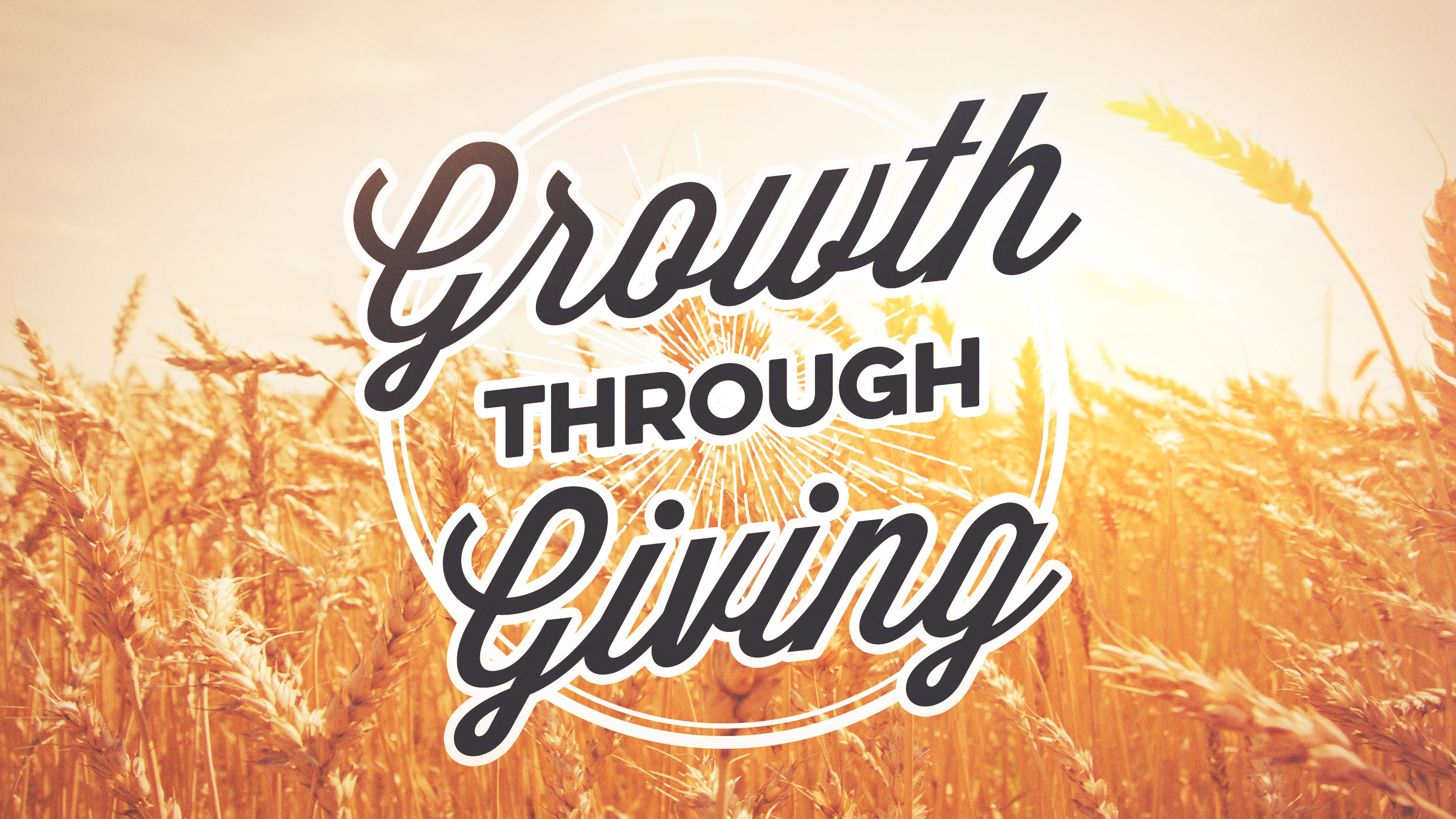 Giving Thanks For God's Grace
God's blessings be with you as we enter into this season of thanksgiving. As you gather with family and friends, it is important to count the many ways God has cared for you. God tells us the most suitable response to God's grace is to give thanks. But how do we do that?
One way Christians respond to Jesus' incredible love is through generous giving and living. Through our stewardship of what God is doing in our lives, we give thanks by offering our time and talents, as well as monetary support, to grow Christ's mission and ministry lived out in our congregation and wider church.
Ascension has been blessed to have the ability to serve our members and community in so many wonderful ways. The volume of ministry that extends from our midst is overwhelming. All of those ministries are based on your financial support. It takes over $1,300 a day to fuel all of the activity that flows from Ascension. All of the financial support to fuel that ministry comes from our congregation. Every pledge submitted opens the doors of possibility for ministry growth. We are counting on you to make a difference in the lives of those who benefit from our outreach. However, the real point of stewardship is much deeper.
If we really believe that God has given us everything and dedicate our lives to serving, stewardship is a natural extension. We invite you to have a truthful conversation with your family to prayerfully consider how you will support the mission of Christ in the coming year. This is meant as a private and honest conversation between you and God. A pledge is a faithful act of commitment, but it can be intimidating at first. Even a modest, attainable pledge is a wonderful first start in a life of stewardship. It's our hope that you will be enthused to give of yourself and your finances in some way. If you choose to support the ministry of Ascension based on that deliberation, we can assure you your gift is both greatly needed, and will be put to good use.